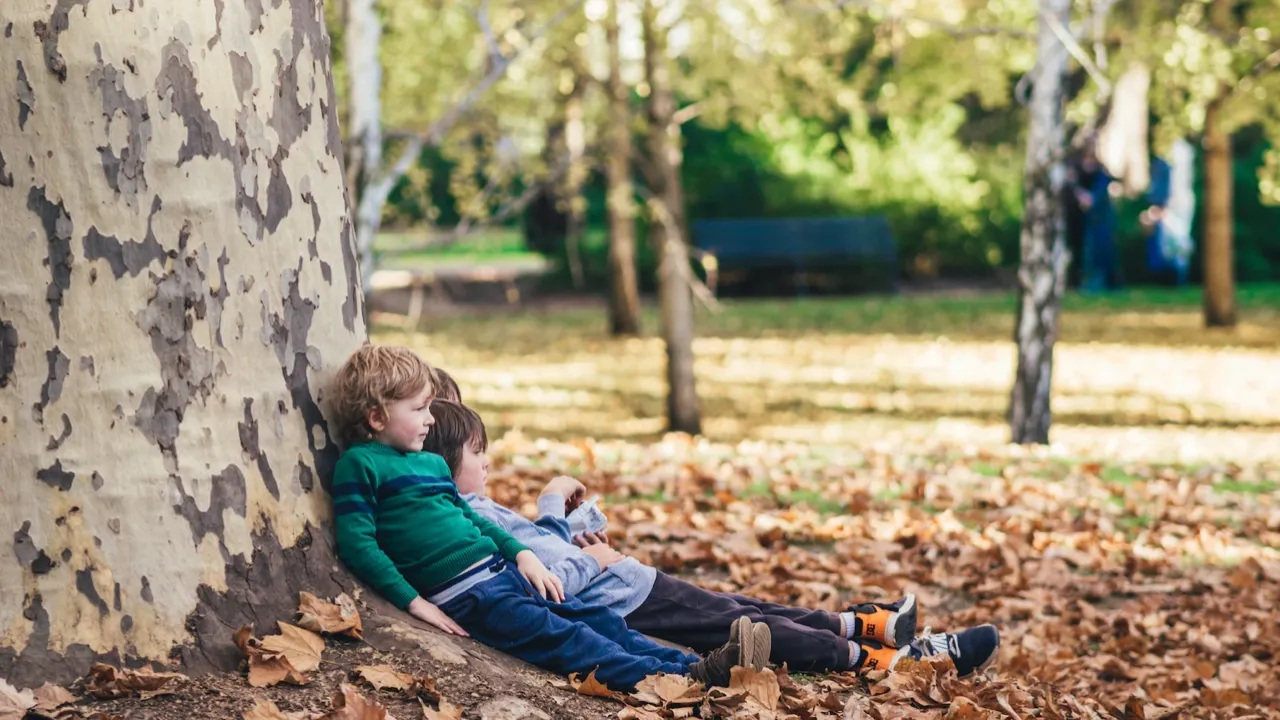 When nature has the last word
We've learned to romanticize the rainforest thanks to the movies, media, tourist brochures, and of late, ayahuasca trips. It's gorgeous, it's mystical, it evokes powerful transformations, and it's teeming with wildlife, wonder and magic.
Of course, there is truth to...
Continue Reading...
RE-TREE-T in a SAFE SOUL SANCTUARY
Set up an inner soul sanctuary with the help of a diagram and a passage read by me from my Soul Authority book.